How to make sure you stay up to date with what Lot 5 are up to
You may have read that Facebook is updating its algorithm to make it much less likely that you'll see updates from pages you follow. That means that even if you've liked Lot 5 on Facebook, the odds are you won't see what we're up to. If you'd like to stay up to date with what we're doing and see the work we're producing then there are a few ways to fix this.
eck out our account.
---
If you're familiar with Luca Indraccolo's works you'll know that they're frequently painted in response to scenes, objects and themes from his home town of Naples. You've probably also noticed that Luca never gives them easily understandable titles. Instead, he gives them strings of numbers. We asked him why.
Continue Reading

---
Harriet Spratt specialises in contemporary portrait. Her latest painting – a triptych of 'Lucy' – is intriguing in many ways. We asked her a few questions about this work, and what makes it so engaging and special.
---
SJ Fuerst's works are not what they seem. If you glance at her paintings on the screen of your phone you might misread them as photographs, but take a closer look or – even better – see them in real-life and it's clear that they're beautifully and traditionally painted. A casual look might also trick you into thinking that they're light-hearted images of attractive women with inflatable props, but they're far more than that.
---
Voltaire once said thaVoltaire once said that the secret of being boring was to say everything. The same holds true in art, both at a technical and a conceptual level. Great artists don't paint every hair on somebody's head or every pore on their skin: they suggest, and leave our imaginations to fill in the gaps. Similarly, their paintings don't tell us explicitly what we're supposed to think: instead, they leave us free to imagine and contemplate.
---
Who buys our paintings? An Interview with Ross and Audrey

One of the most striking artworks at Lot 5's show in May was 'Flight' by Helen Masacz. We caught up with Ross and Audrey, its new owners, to ask them a few questions about why they bought this wonderful painting.
---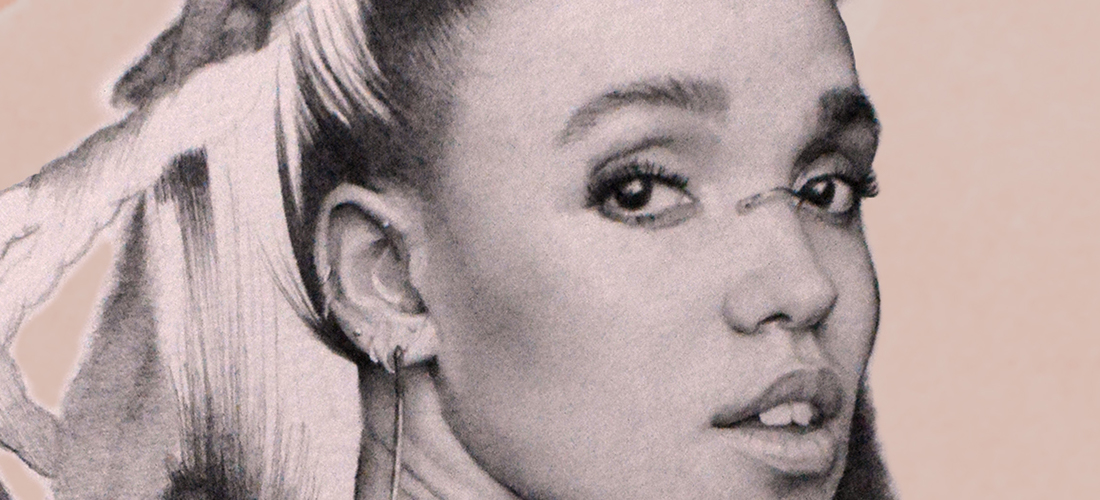 Stella Ishack's prints aptly demonstrate the combination of the modern and the traditional that we at the Lot 5 Collective believe in. She combines pencil drawing, watercolours and Photoshop to produce unique, dynamic, modern images of contemporary subjects. We talked to her about her work 'FKA Twigs'.
---
In 1856, Théophile Gautier praised photography and how it enabled artists such as Jean-Léon Gérôme to paint Orientalist images that had an absolute fidelity to real life. Gérôme and Frédéric Auguste Bartholdi (who would later design the Statue of Liberty) had recently returned from a voyage to the Middle East with over a hundred photographs, and Gautier assumed – as you or I might – that Gérôme's highly detailed, highly finished works represented the reality of life in the Middle East. But the relationship between Gérôme's photographs and his paintings isn't quite so simple.
---
You've probably seen a hundred, a thousand, still-lifes on the walls of museums and galleries: rows and rows of static, serene and beautifully painted arrangements of everyday objects. But you've certainly never seen anything quite like Helen Masacz's painting
Heart
. At one level it's traditional – a representational oil painting of meat, grapes and wine on white linen – but within those boundaries Helen's interpretation is radical and innovative.
---
If you visit the Musée d'Orsay in Paris and go to the top floor you'll find a room with a couple of small still lifes by Édouard Manet. Although they're tiny – only six inches tall – these paintings of a single lemon and an asparagus hold their own in a room full of larger works of more exotic subjects by Sisley, Camille Pissarro, Renoir and Cézanne. There's something spell-binding about finding beauty in the mundane, and it takes a skillful painter to do it.

We asked Lizet Dingemans a few questions about her painting 'Vol-au-vent'. She talked to us about what inspires her, and why she enjoys painting works like these.


---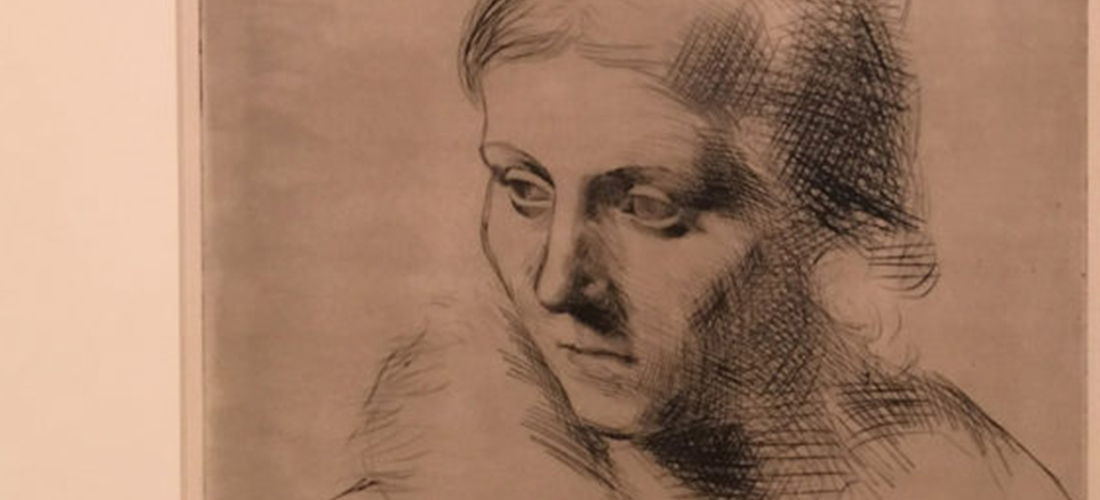 Simon Munnery once said that many are prepared to suffer for their art, but few are prepared to learn to draw. In a way, it's understandable. As well as being unfashionable, learning to draw is hard. Really hard.
---